Contact Us
Don't hesitate to call Gate Repair Canyon Country! We have experience with gate repairs, maintenance service and intercom systems.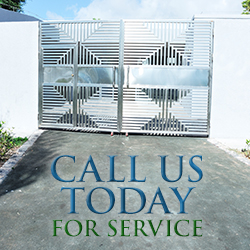 Do you have questions? We provide the answers. Just call and state your problem today! It's the only way to avoid accidents and breach in security. Call our company today!
Make contact for higher security! Gate Repair Canyon Country guarantees fast response time, excellent work, 24/7 emergency repairs. We are here for your problems, urgent issues and questions. Call us for gate tips! Call us to make an appointment for services. We can keep the gate stable. We can keep you safe!
We are trained gate repair professionals who are passionate about providing superior services to meet the needs of our customers. Whether a simple repair or your gate has totally collapsed or misaligned, we are here for you 24/7. For us, there are no small or big jobs because we treat our clients equally.
If you are looking for gate options, we are your company. We carry a wide array of commercial and residential gate models and makes from top manufacturers. Whatever your preference is, you are sure to find an item that suits you! We also carry high quality replacement parts for all types of gates, even for automated ones. You don't even have to install them yourself. We offer a broad spectrum of gate management services, from maintenance to installation. Our in-house teams of repair men and installers are permanently on call to assist clients. We respond quickly and accomplish the job quickly too! Call us if you need any kind of help with your gate, major or minor.
Call Us Now 661-281-0081